​ASPIRE HEALTH & WELLNESS, LLC
www.aspireforhw.com

as·pire
əˈspī(ə)r/
verb
To direct one's hopes or ambitions toward achieving something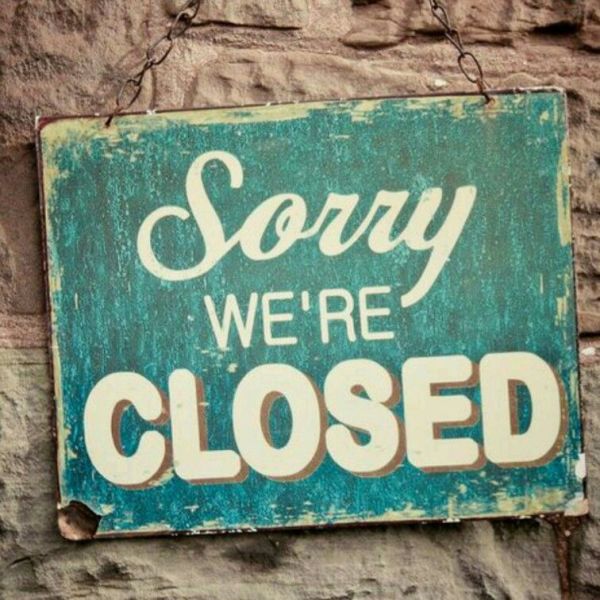 ​​​​

​
Th
e office is closed temporarily due to a serious weather-related injury that the owner sustained. 
Please continue to check our website or call the office for recorded updates.
Also, check out the FAQs for existing Medical Weight Loss and Groupon Injection clients for Next Steps
T
hank you for your patience and understanding.